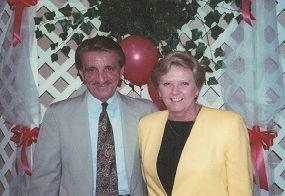 Larry S. Grooms
January 27, 1941 - January 10, 2018
Larry S. Grooms, 76, of Lynx, Ohio passed away on Wednesday, January 10, 2018 at Good Samaritan Hospital in Cincinnati, Ohio. He was preceded in death by his wife, Sharon R. Grooms, and parents, Harlan and Georgia Grooms.

Larry is survived by three daughters:  Jennifer Lajoye of Milford, Ohio,Robyn Cochran of Hebron, Kentucky and Kristian Connley of Burlington, Kentucky;six grandchildren; five great grandchildren, and a host of family and friends.

At his request, Larry will be cremated and there will be no services.