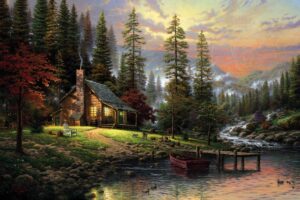 Kenneth G. Huston, Jr.
July 26, 1937 - September 23, 2022
Kenneth G. Huston Jr, died September 23, 2022 of natural causes.  He is survived by his three children, Danny Lee Huston, Billy Joe Huston, Tamra Lynn Huston-Gracek, their corresponding spouses, eight grandchildren, and 14 great grandchildren.  Kenneth's brother, Jerry Huston, spouse Sharon Huston, and sister-in-law Betty Huston also survive him.
Kenneth is a long-standing member of the Church of Jesus Christ of Latter-Day Saints.  A private family ceremony will occur in Colorado. He will be in his final resting place joining his wife, Nathalie Ann Huston.

Lafferty Funeral Home Incorporated serves the family.