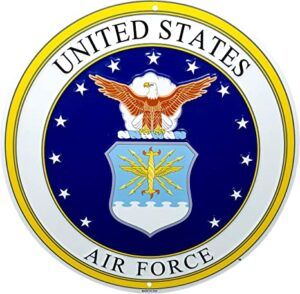 Donald Eugene Smith
April 10, 1932 - September 24, 2022
Donald Eugene Smith, 90, of West Union, formerly of Fairborn, Ohio passed away on September 24, 2022 at his residence. He was born April 10, 1932 in Scioto County. He is preceded by wife, Elizabeth Smith; his parents; one daughter, Judy O'Braden; three sisters: Geraldine Smith, Delores Grooms and Alberta Steward and one brother, Paul Smith.

Donald is survived by one son, David and Donna Smith of West Union; four grandchildren: John and Darian Smith of West Union, Sherri Reinier of Des Moines, Iowa and Eric and Cheri O'Braden of Belton Texas; one sister, Betty Hood of Cincinnati and one brother and sister-in-law: Bud and Ruth Roach of Fairborn.

Donald was a loving and devoted father and grandfather.  He enjoyed playing pick 3 lottery. He was a U.S. Air Force Veteran of the Vietnam Era. He was a plumber at Wright Patterson Air Force Base in Dayton.

Mr. Smith will be cremated. There will be a memorial service at the convenience of the family.

Lafferty Funeral Home Incorporated serves the family.