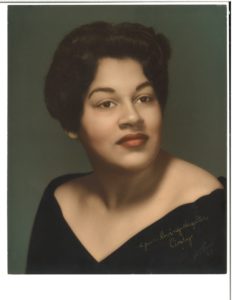 Cynthia Anne (Cindy) Sopher
December 21, 1942 - December 2, 2017
Cynthia Anne (Cindy) Sopher died Saturday, December 2, 2017 at Adena Regional Medical Center, Chillicothe, Ohio. She was born December 21, 1942 to the union of Fred and Edna (Davis) Raney.
On August 12, 1967 she was united in marriage to Jack B. Sopher who preceded her in death. She is survived by her mother, Edna Raney; aunts, Merle Raney and Rose Raney; uncles, Karl (Mary) Davis and Phil (Norma) Raney; goddaughter, Breana Russell; special cousins, Diana Williams, Sharon Mischal, and Kris Lewis; sister-in-law, Ila Sopher; a host of nieces and nephews, other relatives and friends.
Cindy was a lifetime member of the Zion Baptist Church, Chillicothe.
Cindy wants to give special thanks to Reverend Eric C. Carson, First Baptist Church for his prayers, visits and advice during her illness, and to everyone at Heartland for their care and friendship during her residency.
A Memorial Service will be held on Saturday, December 9, 2017 at 1:30 pm at Heartland of Chillicothe, 1058 Columbus Street, Chillicothe, Ohio.